The next Zelda game won't take five years to produce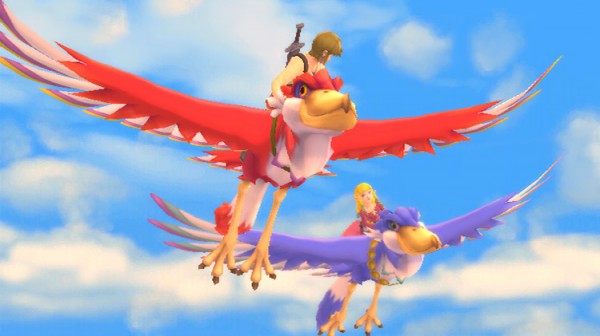 In the latest Skyward Sword-related Iwata Asks segment, our favorite President of Nintendo talked with Eiji Aonuma, the game's producer; and Hidemaro Fujibayashi, its director. During the segment, Iwata pointed out that five years is a long time to develop a game and that it would be nice if they could do it in three.
Iwata:
You have limited time and people, so there's bound to be something left over. But five years is a long time. (laughs) Can't you do it in three years next time?

Aonuma:
Sorry! You're right! (laughs wryly)

Fujibayashi:
Sorry, I'll think of something that can happen in three years!
While lighthearted company reflection is hardly a confirmation that the next Zelda will be out in 2014, it's nice to know that they hope to cut down the time it takes them to develop the game. After seeing the E3 Zelda tech demo, I'm not sure I can wait five years for another console Zelda game!
We can deliver all the latest Wii U news straight to your inbox every morning. Want in?