The Wii U is luring the PlayStation 4 out early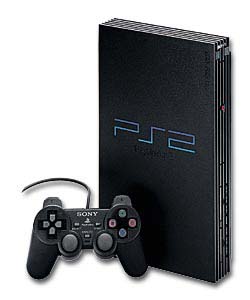 According to what Jim Ryan, the boss of Sony of Europe, told Eurogamer TV at a recent PlayStation Vita press conference, the PlayStation 4 may be released a bit earlier than everyone expected. He states that, in relation to the Wii U 2012 launch and the rumored Xbox 2013 launch:
I think we would consider it undesirable to be significantly later than the competition [with the next PlayStation].
'Undesirable' is a bit of an understatement here. History has shown that companies that get their console out into the market earlier in a generation tend to do better. Waiting until the near end of the planned 10-year PlayStation 3 life cycle would not only forfeit the next generation, but essentially skip it outright.
So are you going to wait out the PlayStation 4, or will the Wii U keep you happy for most of the generation?
We can deliver all the latest Wii U news straight to your inbox every morning. Want in?