The Wii U won't play DVD's or Blu-ray discs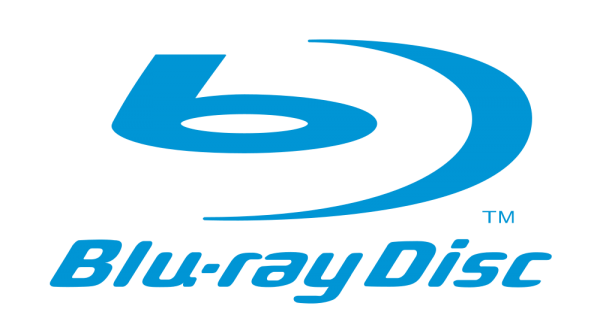 I don't think anyone expected the Wii U to be compatible with DVD's and Blu-ray discs, seeing as the Wii and GameCube both skipped out on DVD support, but we now have official confirmation from Nintendo that the console doesn't support them.
The reason for this is that the Wii U uses a proprietary disc format that renders it incompatible with your movie collection – an anti-piracy and cost-saving measure that they've used since the GameCube.
We can deliver all the latest Wii U news straight to your inbox every morning. Want in?