Ubisoft looking forward to seeing what they can do with the Wii U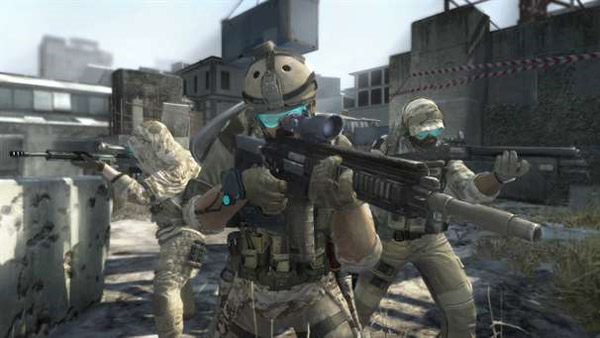 In an interview with CVG, series director Theo Sanders said that though he could not reveal any specific details, they were looking forward to seeing what they could do with the Wii U version of Ghost Recon Online.
Our focus has been entirely on delivering a great launch on PC. Achieving that has been an all-hands-on-deck effort for the team this year. We're looking forward to seeing what we can do on other platforms like Wii-U once we're on solid ground with the PC launch. So no specific update for now, sorry!
Hopefully, we'll receive more details on how Ghost Recon will utilise the Wii U's features and touch screen controller when E3 2012 rolls around.
In the interview, Sanders did talk about some of the missions and maps that are in the game.
Ghost Recon Online is going to launch with four maps in a variety of settings. The idea is that we learn about what works and what doesn't and then deliver more content to the community post-launch. The initial maps take place on an oil rig in the North Sea called Shearwater 51, and in three locations around a near-future incarnation of Moscow: the top of a skyscraper belonging to the Korolyov Corporation, inside a metro station where the off-limits areas are being used for covert purposes, and finally in an urban street setting.
We can deliver all the latest Wii U news straight to your inbox every morning. Want in?