Assassin's Creed 3 Reveal Trailer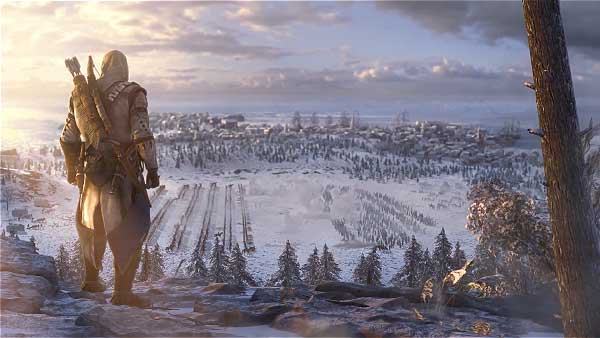 Accompanying today's confirmation that Assassin's Creed 3 is coming to the Wii U, Ubisoft also published the first trailer for the game and it looks magnificent. Watch it after the break!
We can deliver all the latest Wii U news straight to your inbox every morning. Want in?