Video: Darksiders 2 – Death's World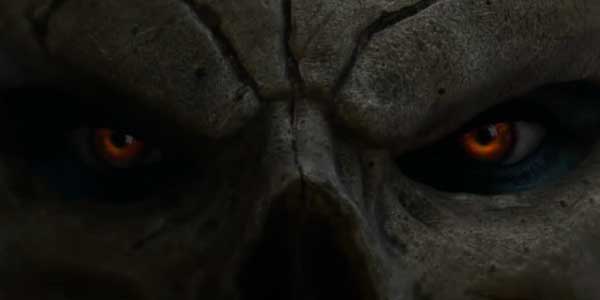 Vigil Games have given us another video in the Behind the Mask series, which focuses on different aspects of the development of Darksiders 2. In this latest one, entitled "Death's World," the developers talk about the game world's scale and design. You can watch it after the break.
We can deliver all the latest Wii U news straight to your inbox every morning. Want in?