[Video] Dragon Quest X Online Trailer [Updated]
UPDATE: The original trailer was removed from Youtube. Luckily, I saved a copy of it, which I've uploaded after the break.
The reveal trailer for Dragon Quest X Online has made it onto Youtube, and it's looking absolutely fantastic.
Admittedly, the quality of this screen capture from the conference's livestream isn't the greatest, but it is the very first time we get to see the game in motion, and is certainly more to look at than the lone screenshot that was released (pictured below).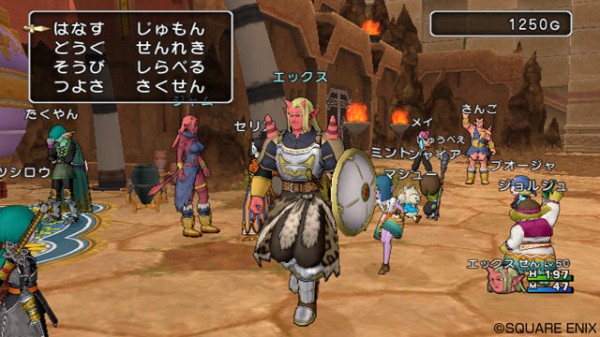 We can deliver all the latest Wii U news straight to your inbox every morning. Want in?