[Video] Two Ninja Gaiden 3 previews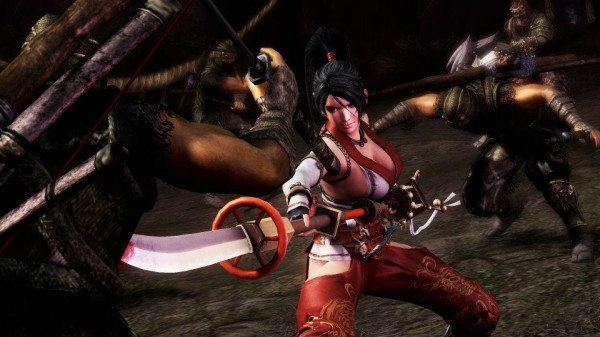 Giant Bomb and GameTrailers had the chance to get some playtime with Ninja Gaiden 3 and put two great preview videos together. While they are of the Xbox 360 version, there's lots of great footage here to help you get a feel for how the game will look and feel. Giant Bomb's video in particular is a solid 40 minutes long.
You can watch the videos after the break. And just a warning – there is a lot of blood.
We can deliver all the latest Wii U news straight to your inbox every morning. Want in?