What Zelda: Wind Waker on the Wii U could be like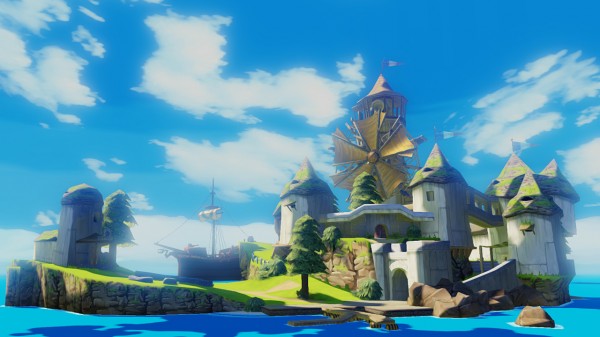 Cubed3tv have made an interesting video demonstrating ideas on how the the upcoming remake of The Legend of Zelda: Wind Waker could make use of the Wii U's Gamepad. If you can ignore the Gamecube graphics then the unofficial mock-up does showcase some interesting thoughts, such as using the touchscreen for attacking, moving, selecting items and rolling and using the motion control for more precise aiming.
See below for the Cubed3tv video.
We can deliver all the latest Wii U news straight to your inbox every morning. Want in?