Why the Wii 2 will be 3D, and how it may work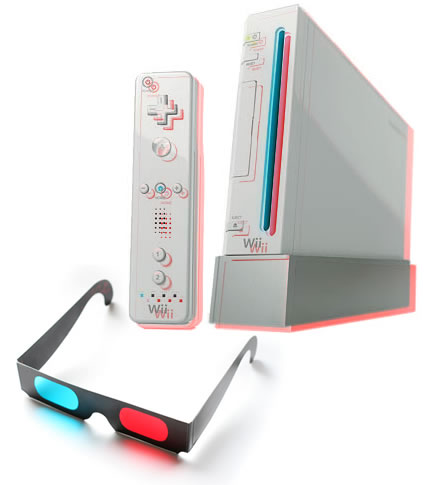 Today, I stumbled across a wonderful speculative editorial by Andreas Garbe aka Falafelkid about the Wii's successor. He's done his homework and believes that it will be a 3D-capable system, for good reason (despite some comments to the contrary earlier).
Of course, there are limitations imposed by parallax barrier technology, which is what is currently used in glassesless 3D TVs as well as the 3DS; but Andreas thinks that Nintendo may try to avoid this with a proprietary 3D display, noting that they had previously experimented with such a solution when they were still developing the GameCube.
I'll stop there, because the work he's put into this article is magnificent, and the last thing I want to do is butcher it. It's a great read you might want to look into if you feel starved of real Wii 2 information (like I do). Check it out here.
We can deliver all the latest Wii U news straight to your inbox every morning. Want in?