Wii to receive a price cut on May 15th?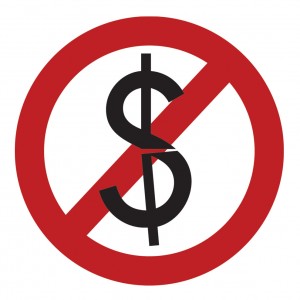 Price cuts of a console are big news because they often signal the imminent arrival of a successor. And when there are rumours of a price cut for a console that has historically had only a modest reduction from $250 to $200, it's probably worth listening – especially when the news is coming from a site as well-respected as Engadget.
A "trusted source" has apparently told Engadget that the Wii's price will be dropped to $150 on May 15th, once again giving it the name of "cheapest console" – one it held for a long time after its 2006 launch. This rumour could have some truth to it, as Reggie Fils-Aime has gone on record saying that dropping the Wii's price was something Nintendo would be willing to do in order to remain competitive with its superpowered rivals.
We can deliver all the latest Wii U news straight to your inbox every morning. Want in?