Wii U gamepad battery life information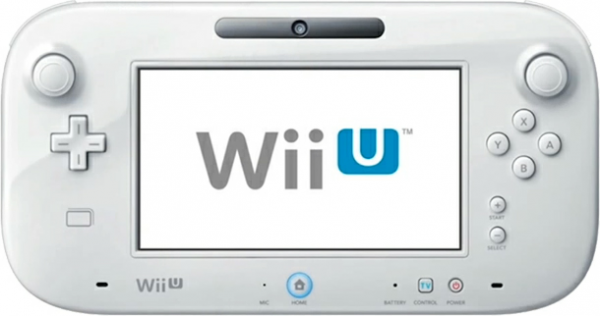 This information comes from a NEOGaf member,
-Gamepad's battery life is 3-5 hours
-2 hours and 30 minutes to charge
-depends on the brightness of the screen
-you can use gamepad while charging
Well, it's about the same as a Nintendo 3DS, but at least with a home console, playing on the go won't be an issue or worry since you'll almost always be near an outlet to charge while playing.
We can deliver all the latest Wii U news straight to your inbox every morning. Want in?