Wii U launch lineup to be "pretty damn good"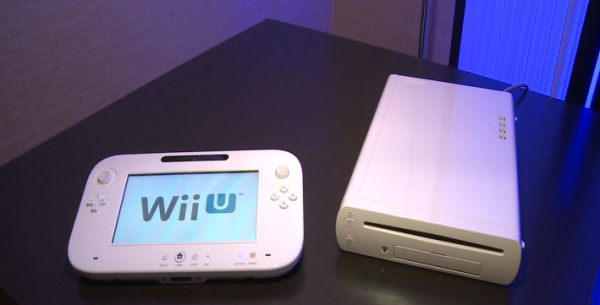 Today on GameTrailers, in an episode of Invisible Walls, the Wii U's third-party support became a topic of discussion, with Shane Shatterfield, the publication's editor-in-chief, saying:
One thing that I can say without getting in any trouble is that the launch line-up for the Wii U is going to surprise people. It's going to be pretty damn good.
This is great news for the Wii U, as previous Nintendo console launch lineups, such as that of the Nintendo 3DS, have been less than desirable.
We can deliver all the latest Wii U news straight to your inbox every morning. Want in?