Wii U to launch in second half of 2012
December 21st, 2011 in News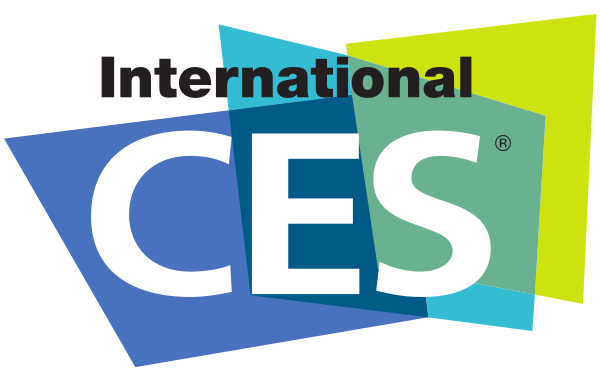 The rather unremarkable news of Nintendo's attending CES to show the E3 2011 Wii U demos all over again has been floating around the 'net for a few days.
However, a statement the company released when asked by Joystiq for clarification on what exactly they'd be showing revealed that the console is due for launch "between the start of the 2012 E3 Expo in June, and the end of 2012," – in other words, the second half of 2012.
Be sure to bookmark and follow my Wii U release date page for more updates on the launch window as we get them.
We can deliver all the latest Wii U news straight to your inbox every morning. Want in?