Wii U will support 3D output (but Nintendo isn't focusing on it)
It's good to finally have an answer to a question many have been asking since the 3DS's debut: will the Wii U be able to output a 3D signal to 3D TVs?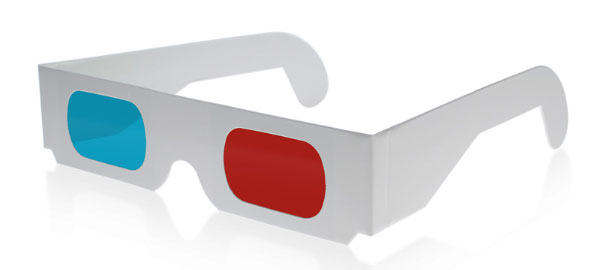 Iwata's official answer to that question is "technologically, yes, it is going to be possible, but that's not the area we are focusing on." You may now breathe a sigh of relief.
The reason Nintendo isn't going to put a major emphasis on 3D graphics with the Wii U is simply because the market penetration of 3D TVs is too low at this point in time to justify it, as Reggie pointed out earlier. But it's still reassuring to see that it will be a supported and usable feature in the console for those who do have a 3D TV to hook it up to. Just don't expect to find any games that use the 3D as anything beyond an (admittedly awesome) visual sweetener.
In retrospect, it actually would've been more surprising to see 3D omitted from the Wii, particularly considering that both the Wii and even the GameCube were capable of outputting stereoscopic images – the feature was simply disabled on the hardware level in production units because 3D TVs were virtually nonexistent at the times both of those consoles launched.
With the PlayStation 3 and Xbox 360 already touting 3D output in the current generation, it would be odd to not see the feature come to the Wii U, which marks the beginning of the next generation of home consoles. I expect the market share of 3D TVs will start picking up as they drop in price over time, so it's great to know that the Wii U is future-proof in that regard.
We can deliver all the latest Wii U news straight to your inbox every morning. Want in?