A Metroid screenshot (faked, but awesome nonetheless)
We're now into the final week before E3, and at this stage, the rumour mill is likely going to go wild, so don't feel compelled to believe everything you read online about the Wii 2. With that said, an alleged screenshot of a Metroid game on Project Café has surfaced. The screenshot is definitely fake, but I'm sure we'll all get a good kick out of it either way.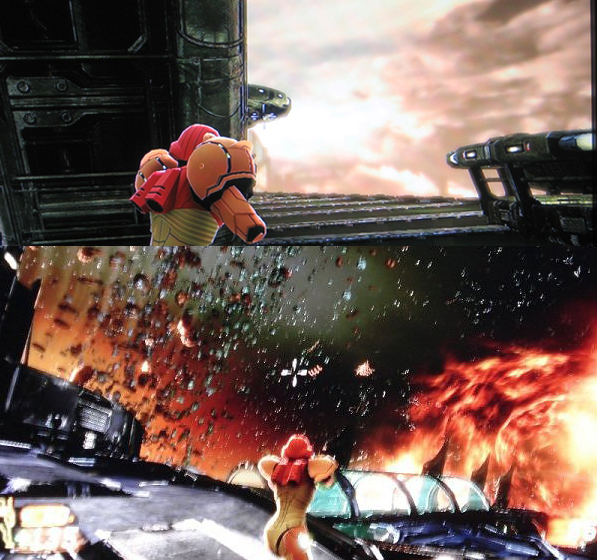 According to Shokio and Hatai in the comments below, the screenshots are lifted from Samus mods for Mass Effect 2 and Unreal Tournament 3.
But even if they're not real, I can't help but drool at the thought of an HD Metroid game after seeing them. How about you?
We can deliver all the latest Wii U news straight to your inbox every morning. Want in?