Assassin's Creed 3 Japanese trailer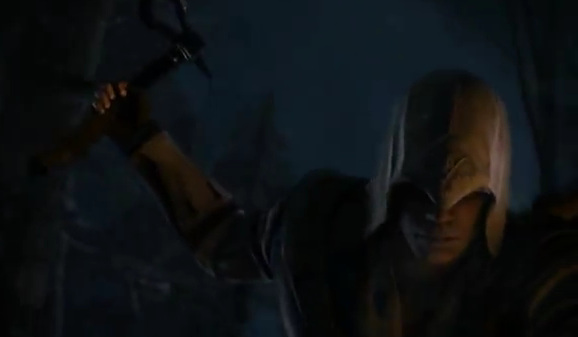 A new Japanese trailer for Assassin's Creed III has been released. At the end of the trailer, however, only the logos of the Playstation 3 and Xbox 360 are shown, despite the game being released for the Wii U. This could possibly be because of the unknown official release date for the Wii U's version of the game.
Check it out after the break.
We can deliver all the latest Wii U news straight to your inbox every morning. Want in?