Batman: Arkham City to make "fantastic use" of the Wii U controller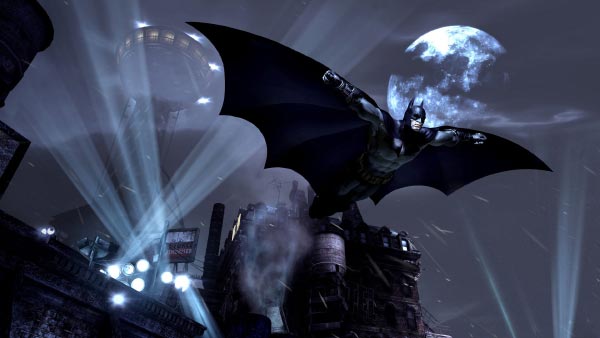 Mark Rein, who said a few extremely positive things about the Wii U, had the chance to play the Wii U build of Batman: Arkham City and is very impressed with the game, claiming that it makes "fantastic use" of the touchscreen controller.
He didn't say anything more specific than that, but it was confirmed that the game is not a direct port, meaning that Rocksteady Studios are likely using the additional development time for the Wii U release to make it worth the wait.
We can deliver all the latest Wii U news straight to your inbox every morning. Want in?