Mark Rein praises the Wii U (very) highly, will be "shocked" if it doesn't do well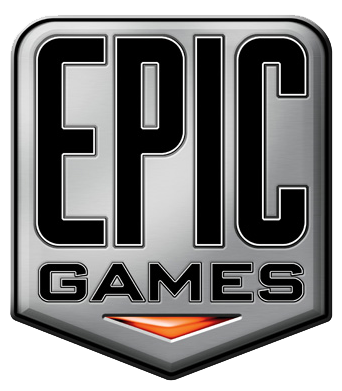 Mark Rein of Epic Games, a company well known for the Unreal Engine and a seemingly low opinion of Nintendo's consoles in the past, offered up some seriously high praise of the Wii U at GDC. Notably, this comes right on the heels of the rumour that Nintendo tweaked the Wii U's specs to make it compatible with Unreal Engine 4.
He pointed out the mainstream appeal of the Wii brand as a point in favour of the Wii U, describing that that "a lot of parents really trust [it] and [are] probably ready to buy their kids an HD Wii that does much more than just being and HD Wii." Because of this, he says he will be "shocked if it doesn't do well."
Moreover, Rein is clearly very excited about the control possibilities that the Wii U offers, citing the three-player Battle Mii demo as something he would buy the Wii U for "in a heartbeat". He hopes that other developers will use the Unreal Engine to create similarly unique and creative experiences for the console.
And speaking of the Unreal Engine, he also claims that Unreal Engine 3 is capable of putting out even better visuals than the famed Legend of Zelda tech demo:
Do you remember the Zelda demo they had on it? Would you not buy a Wii U just to play that? Of course you would. That's what Nintendo is all about. Their hardware is the software delivery service for their great content. That Zelda demo was gorgeous and we can do even more than that with Unreal Engine 3. I think it will do great.
You can make of that what you will, but it does sound like an honest pledge of support from the man who once slammed the Wii for not being up to spec. If Mark Rein likes the Wii U this much, I really don't think there's anything to worry about as far as horsepower is concerned.
We can deliver all the latest Wii U news straight to your inbox every morning. Want in?