Crytek are working with Nintendo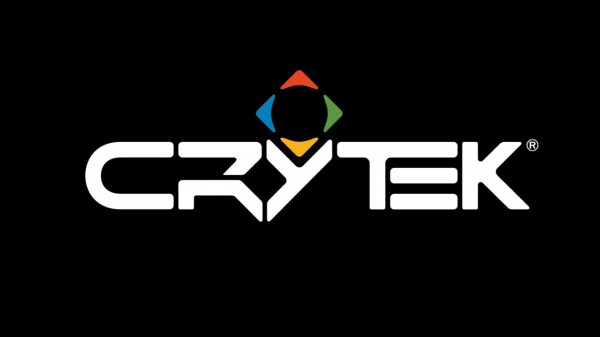 A few months ago Crytek's director of creative development, Rasmus Hoejengaard, commented that he thought it was unlikely that Crysis 3 would be coming to the Wii U despite Crytek's initial positive reactions to the console. However, in a recent interview producer Mike Read re-established hopes that the first person shooter could make its way to the Wii U.
I wouldn't say there's no chance, I wouldn't say no chance. I mean the Wii U still doesn't have any kind of release attached to it at this point. Who knows what the future will bring with it. I can definitely say that we are working with Nintendo, and that's about all I can say on that front. I wouldn't rule it out, but there has really been no official releases associated with the Wii U yet, and given that we're releasing Crysis in an eight month time period in February of 2013, we can't play off of what their schedules are. I wouldn't rule it out, but you know, it is a possibility.
Would you like to see Crysis 3 on the Wii U?
We can deliver all the latest Wii U news straight to your inbox every morning. Want in?