Unlikely that Crysis 3 is coming to Wii U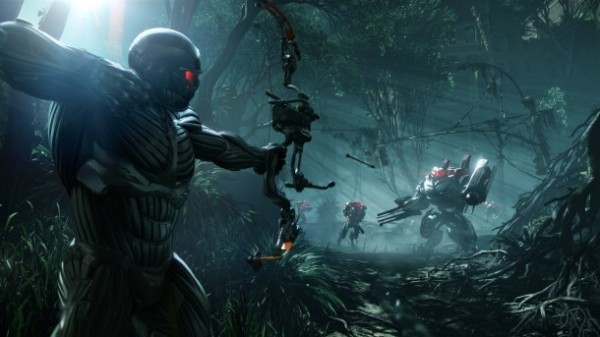 Those hoping for Crysis 3 on the Wii U may be disappointed to hear that the game is unlikely to have a Wii U version. In an interview with Destructoid, Crytek's director of creative development, Rasmus Hoejengaard, commented that there was not a "fat chance".
He goes on to say that he doesn't think it would be possible and that he didn't think "it was on the cards" to do a Wii U version of the game and that the chosen platforms for the game are the PC, PS3 and the Xbox 360.
Crytek were initially positive about the Wii U so it will be interesting to see if they have any plans for the console seeing as Crysis might not be on the menu.
We can deliver all the latest Wii U news straight to your inbox every morning. Want in?