EA still loves the Wii U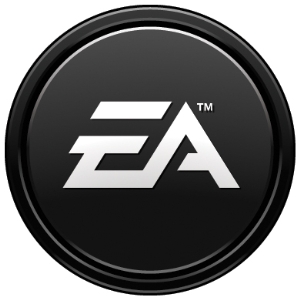 Peter Moore, EA's COO, recently commented on the Wii U speaking to Reuters. Nothing substantial was revealed, but he did state that everything was still going smoothly and that they plan to bring all of their key franchises to the system. It's good to know that a big company like EA is so committed to Nintendo's tablet device; hopefully, they'll inspire other large companies to support it as well.
We can deliver all the latest Wii U news straight to your inbox every morning. Want in?