First trailer & gameplay footage of Epic Mickey 2 to be revealed next week?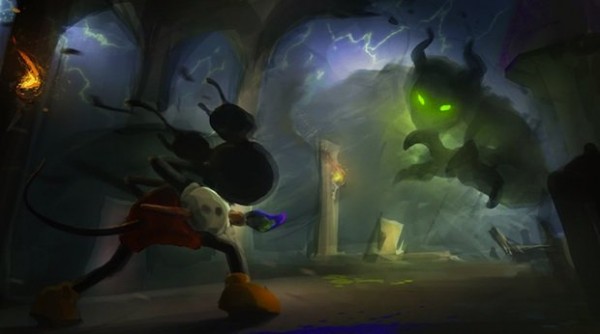 GameTrailers have booked some exclusive time with Junction Point and Warren Spector, and there's a good chance that Epic Mickey 2 will be a major focus of their next episode, which airs on March 22.
GTTV will have the world exclusive reveal trailer and first gameplay anywhere of Warren Spector's next yet-to-be-announced game. It's going to be …notably significant.
Hardly anything is known about Epic Mickey 2, but it's more likely than not Spector's current project, and the above blurb – especially the last two words – seem to really be hinting at it. There's a chance the game might come to the Wii U, although this has yet to be confirmed by an official source. Hopefully, we'll find out next week!
We can deliver all the latest Wii U news straight to your inbox every morning. Want in?