Is Epic Mickey 2 coming to the Wii U?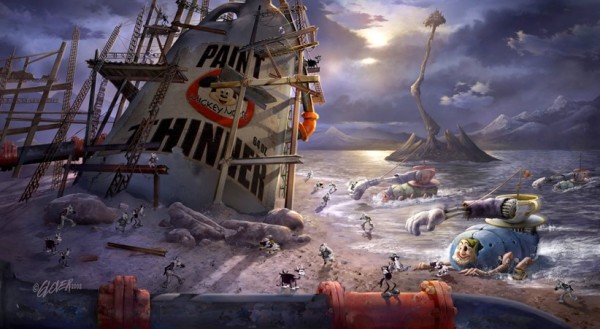 The Twitter user @supererogatory claims to have heard that Junction Point are working on "implementing Wii U support for Epic Mickey 2", the followup to 2010's well-received Wii game. It's currently unclear whether this refers to a discrete Wii U version of the game, or a singular Wii game that supports the Wii U's tablet controller.
This same user previously brought us a small morsel of information about the shooting of the Wii U promo videos shown at E3 2011.
We can deliver all the latest Wii U news straight to your inbox every morning. Want in?