Metro: Last Light getting short live action film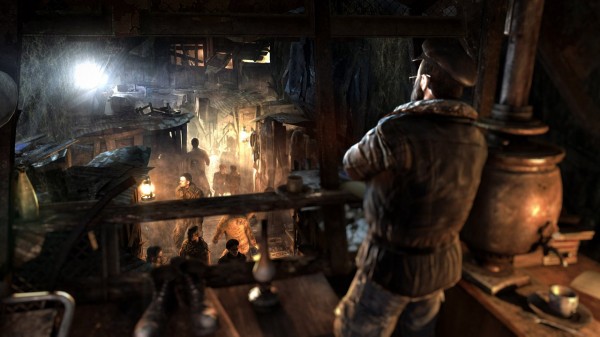 Those of you who are looking forward to Metro: Last Light for the Wii U may be interested to hear that a short live action film is planned to be shown on the 24th of May.
A countdown trailer for the film has appeared on the website 'Enter the Metro' but doesn't give much details about what the film will be about. Head to the website now to stare unwaveringly at the countdown clock until the film is shown.
We can deliver all the latest Wii U news straight to your inbox every morning. Want in?