More hints that Retro are working on Star Fox Wii U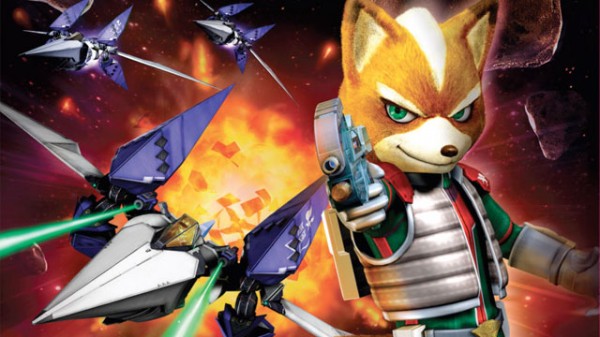 Earlier this year, ONM seemed to tease that they had insider information that Retro Studios were working on a new Star Fox game.
Now, the website Techtroid have been told by their sources that a new Star Fox game is in the works and will be revealed at E3 2012. The source explained that though the Wii U game would be shown at E3 it would not be a launch title for Nintendo's new home console.
After rickonami's HD remake of the classic Star Fox intro I am feverishly awaiting a high definition  game for our favourite fox and so it will be interesting to see if these rumours are true.
We can deliver all the latest Wii U news straight to your inbox every morning. Want in?