New Resident Evil: Revelations trailer showcases "Infernal" mode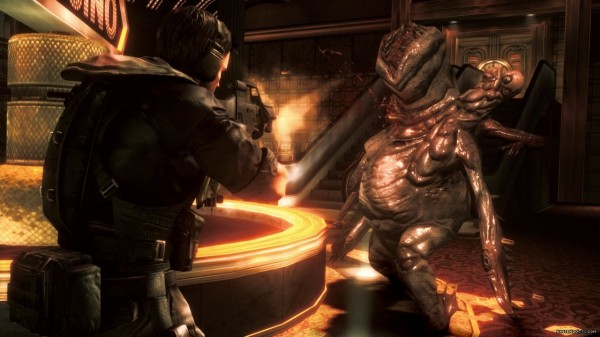 It has been revealed that the Resident Evil: Revelations port making its way to the Wii U will contain the "Infernal" difficulty mode. The new hardcore difficulty mode promises "remixed"  item and enemy placement.
With HD visuals, new modes and online co-op play it seems like the title is shaping up quite nicely.
Keep reading for the crazily hard "infernal" mode trailer and post your thoughts below.
We can deliver all the latest Wii U news straight to your inbox every morning. Want in?