Patent shows how Wii Remote and Wii U will interact?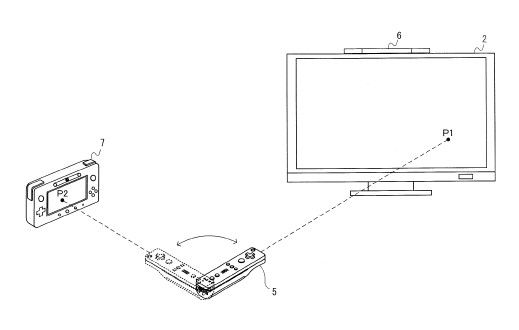 A patent has surfaced (tracked down by our friends at Nintendo Life) showing how the Wii U controller might interact with the Wii Remote. The example shown in the patent is that the two characters on the TV screen is being threatened by an enemy. Using the Wii Remote you can grab the character off the screen and drop it into the Wii U controller and to safety.
This is a very interesting concept and hopefully it will be one of the features that the Wii U will have.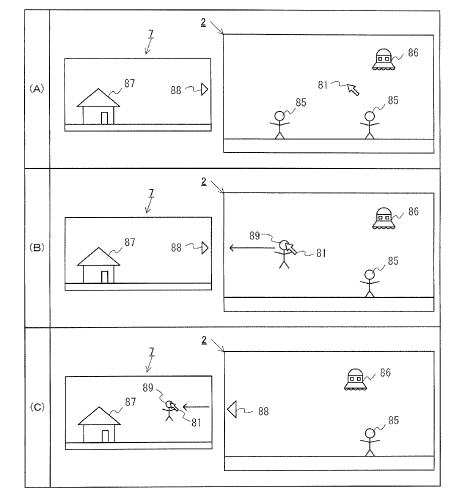 How do you think this type of functionality could be implemented in a video game?
We can deliver all the latest Wii U news straight to your inbox every morning. Want in?