Pikmin 3 Revealed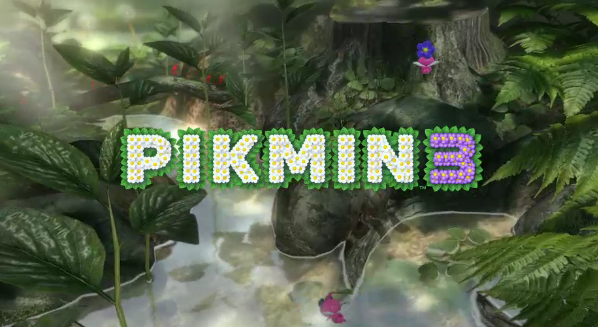 Pikmin 3 has been unveiled! We have new Pikmin, such as the rock Pikmin, more realistic effects, such as Pikmin finding natural things to build bridges with, and a beautiful HD display. You can play on the nun-chuck and Wiimote or simply by using the Wii U controller. We have the ability to use four leaders in the game as well. A new mode includes a a fruit collecting mode.
You can view screenshots and a video after the break.
We can deliver all the latest Wii U news straight to your inbox every morning. Want in?