Rayman video does not represent final console form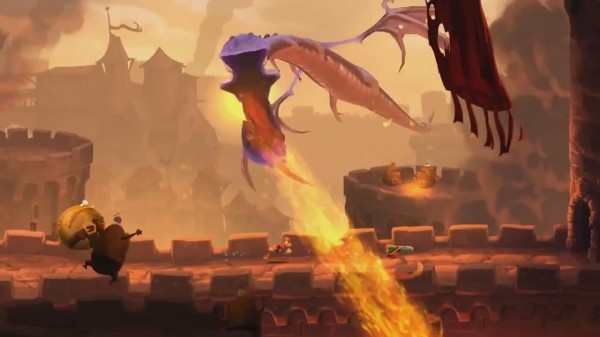 The Rayman Legends video that was leaked yesterday has been causing quite a stir. The video showed a trailing wire coming from the back of the controller and had some media outlets suggesting that maybe Nintendo were struggling with streaming video from the console to the controller.
Ubisoft have now issued a statement explaining that the video was meant for internal use and in no way represents the final form of the Wii U and is not on indication of what the console can do.
An internal video showing images of Rayman Origins' sequel has leaked over the Internet. This video was intended as a purely internal demonstrative video, and in NO way represents the final game, the final console or their features.

This video was destined for internal production teams who often create game prototypes with work in progress development kits. Ubisoft confirms the development of Rayman Legends handled by Michel Ancel and his team in Montpellier.
Nintendo life have also been informed by their sources that the final form of the controller will definitely be wireless.
We can deliver all the latest Wii U news straight to your inbox every morning. Want in?