Rumours: Metroid in development for Wii U and more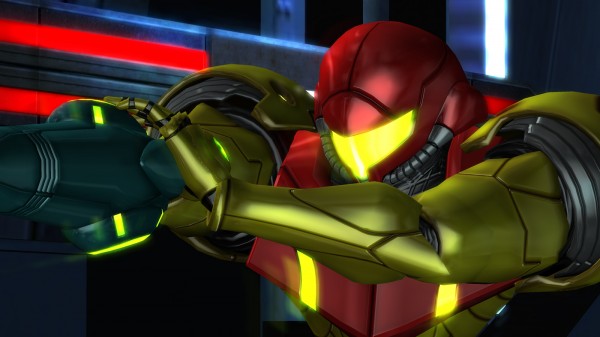 These rumours from the source website Nintendotown was posted a few months ago but it's still worth a mention now. Firstly, a new Metroid game is in the works for the Wii U and is being built using Unreal Engine 3. Futhermore, a tech demo of Metroid Wii U was shown.
This rumour does have a little plausability due to the fact that last year, Katsuya Eguchi, said that we would at some point see a Metroid game on the Wii U.
The next, and slightly more unrealistic rumour is that Android OS is integrated into the Wii U. This would be quite interesting if it turns out to be true.
The source website is French so it's worth noting that Google Translate was used to decifer the site.
We can deliver all the latest Wii U news straight to your inbox every morning. Want in?