Third set of 'Project Café' pictures leaks out
Two more alleged pictures of the Wii 2 have leaked out. They look exactly like the console that was pictured in the two earlier leaks. I'm now 99% sure these are fake, because the console in this particular set has a light turned on, but isn't plugged in anywhere (and home consoles aren't exactly battery-powered). Still, it's the cleanest look we've gotten at this particular "design" yet, so hit the break for the pics.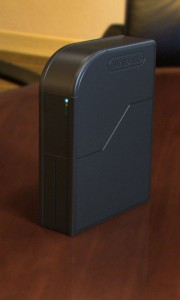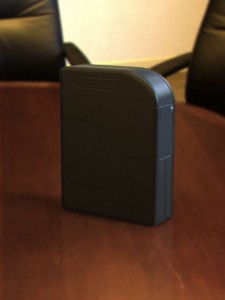 Mr. Fox from Nintendo 3DS Forums found these pics on some French forum. I'm going to try and dig up the original source so we know where they really came from, but no guarantees I'll be able to find it.
We can deliver all the latest Wii U news straight to your inbox every morning. Want in?