Toki Tori 2 for the Wii U is "finished"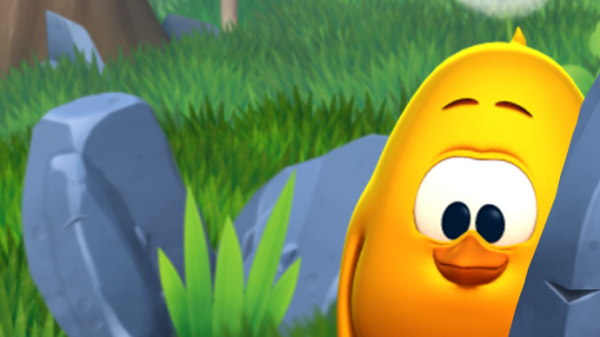 Toki Tori 2 by Two Tribes has finally reached completion and is "in the hands of Nintendo". The puzzle-platformer, which will have features such as using the Gamepad as a camera and a level editor (not available at launch), should be making its way to the Wii U in a matter of weeks.
It's now up to Nintendo's LOT check teams in both Europe and America to certify the game. Sometime between now and when they complete it, we'll know the exact launch date. It is probably just a few weeks away!
However, if you are literally shaking with anticipation the Two Tribes team have a made a time lapse video of them playing the entire game. Keep reading to have a peek.
We can deliver all the latest Wii U news straight to your inbox every morning. Want in?