Toki Tori 2 teaser trailer + screenshots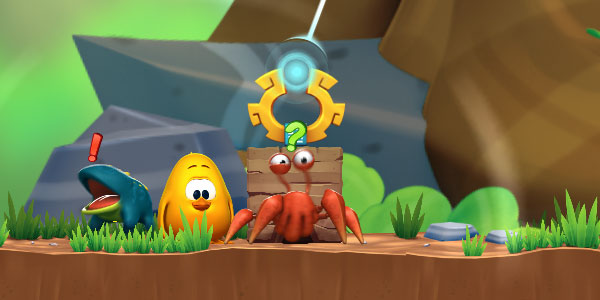 Two Tribes have released a short teaser trailer as well as a few high-quality screenshots of Toki Tori 2, following up on the GDC gameplay demo from the other day.
You can watch the trailer and check out the screenshots after the break.
We can deliver all the latest Wii U news straight to your inbox every morning. Want in?