[Video] Project CARS Trailer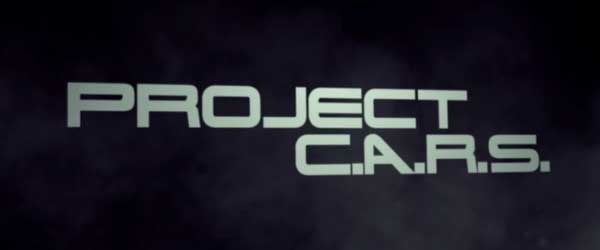 A trailer has been released for Project CARS, a racing simulator coming to the Wii U. Project CARS is noted for its focus on community-driven development – the developers release test builds of the game regularly, which players then provide feedback on.
Watch the trailer after the break!
We can deliver all the latest Wii U news straight to your inbox every morning. Want in?