Wii U developers' kits are underclocked units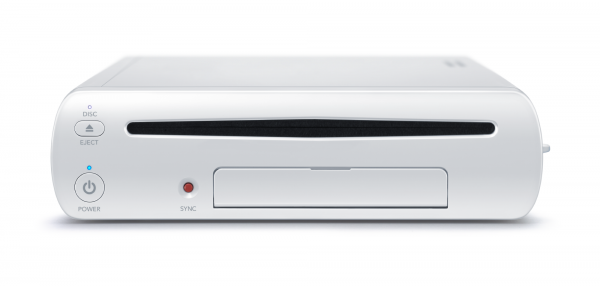 The arguably scandalous news that much of the footage of Wii U games that was shown at E3 was actually lifted from the Xbox 360 and PlayStation 3 versions of the same games caused a minor outburst among fans of all three gaming giants. Now, though, we've got a report that just might give us the reason why Nintendo pulled the plug on showing off actual Wii U footage.
Developers have underclocked development kits, and worked hard to deliver titles running on that hardware to demonstrate live at E3. However, due to titles not looking much better than what is currently available on Xbox 360 and the PS3, Nintendo decided late in the game to not show those titles and focus instead on tech demos. In particular, THQ stated that Darksiders II was running on development hardware and could have been shown. Also, Epic vice president Mark Rein tweeted during E3 that Gearbox's Aliens: Colonial Marines was being made for Wii U with Unreal Engine 3, showing that Epic is bringing its tech to Wii U.
So, in other words, Nintendo kept back the "real" material from the Wii U because it doesn't even represent the full power of the final system yet. It sounds logical to me, as they've still got lots of time to finalize the system's specs.
Special thanks to Josh Dale for sending this in!
We can deliver all the latest Wii U news straight to your inbox every morning. Want in?