70 Wii U games in development and other E3 2012 rumours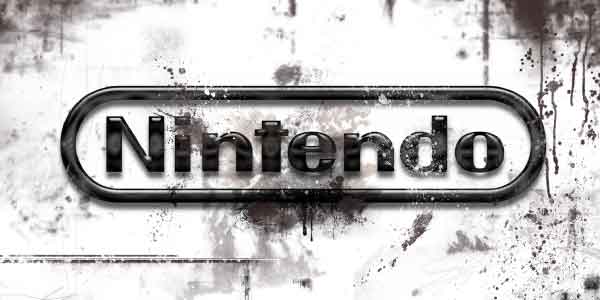 Forget The Box, from whom we've heard that the Wii U might feature eReader-like capabilities and that Nintendo are working on at least three new franchises for the console, have another batch of Wii U rumours for us, this time regarding what we can expect to see of the console at E3 2012.
According to their unnamed sources, roughly 70 games are currently in development for the Wii U. Ten or eleven of these are published by Nintendo and will be shown at E3, of which four will launch by the end of the year (two extremely likely candidates are Pikmin 3 and Retro Studios' secret project, and a). A variety of third-party games will be present as well, though that's hardly a secret – many third-party developers have been talking about their Wii U projects since E3 2011.
Another interesting detail is that Nintendo are considering pricing the Wii U lower than they really want to. While it might spell a few losses for the company, there is absolutely no doubt that getting a powerful and capable next-gen console out there at an affordable price will help it sell, which will in turn attract more developers to it. Look how well the $80 price cut worked out for the Nintendo 3DS!
Finally, we are apparently due for "a tsunami wave of 3DS and Wii U software this holiday season to soften the blow from hardware losses." Sounds good to me!
We can deliver all the latest Wii U news straight to your inbox every morning. Want in?