Next Dead Space game to be released for an 'unannounced' console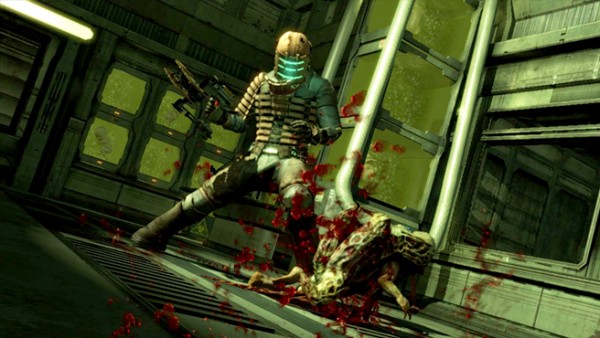 Two months ago we found out that EA had a job listing up for a new game in the Dead Space franchise. What we didn't hear about back then was which console the game would appear on. Now, thanks to a job request on Creativeheads.net, we know that the game will be released on the Xbox 360 and PS3 as well as a third console that remains yet to be announced.

Could this unknown console be the Wii U? It's possible, but it could also be either Sony or Microsoft's next system. All we can really do at this point is speculate, so we'll have to wait and see.
We can deliver all the latest Wii U news straight to your inbox every morning. Want in?