[Video] Rayman Legends gameplay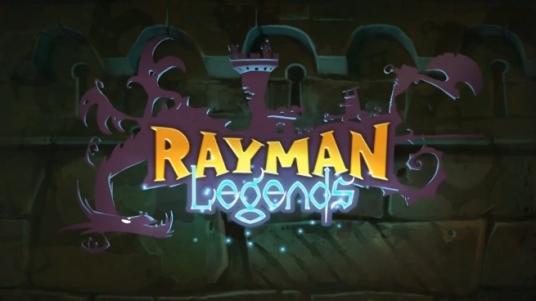 Rayman Legends, which has already been leaked last month, was properly revealed at Ubisoft's E3 conference. Legends will feature a new character controlled by the Wii U GamePad's touchscreen, Murphy, and will support up to 5 players simultaneously. Furthermore, it will be released exclusively for Wii U.
Check out a gameplay video below; for those unable to watch the video, there are some screenshots taken directly from it.
We can deliver all the latest Wii U news straight to your inbox every morning. Want in?