Wii 2 will be the PlayStation 2 of the next generation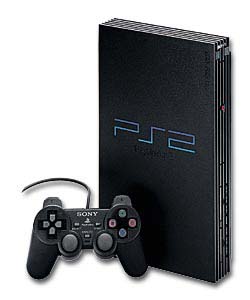 Paul Gale, the man who gave us the juicy rumour that Retro Studios is working on a Wii 2 project we all want, has received another interesting tidbit of info from a secret source of his.
Nintendo's new machine is powerful and though I hate to bash, it won't be another Dreamcast. This will be the PS2 of its generation.
Basically, what this means is that the Wii's successor will end up being the weakest of its generation. But, before you declare a flame war over it, keep in mind that the console is reportedly still going to be "significantly" more powerful than the PlayStation 3 and Xbox 360 – neither of which produce graphics you can really complain about.
The differences in the next-generation consoles' capabilities will likely be minisucle compared to what we had this gen, and I think we're looking at a GameCube-PlayStation 2-Xbox-type situation again, where all three consoles will see major multiplatform hits releasing on them.
We can deliver all the latest Wii U news straight to your inbox every morning. Want in?