Is Grand Theft Auto V coming to the Wii U?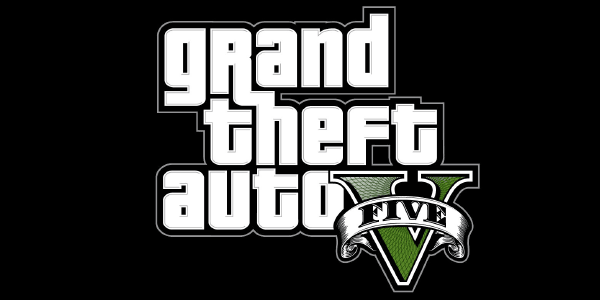 We've heard the Grand Theft Auto V spiel several times already, and the rumour returns once again. This time, the analyst firm Sterne Agee expects the game to launch in the first quarter, and cites a Wii U version of it as one potential cause for the delay.
Now, this is a prediction from an analyst group that has no direct connection to the developers, so there's none of that "friend of a friend's anonymous source" chatter at work here. However, considering that the Wii U will not miss the holiday season, it's not out of the question that Rockstar Games would want to capitalize on the new platform that will have press and fans buzzing.
So… the elusive Grand Theft Auto V. Will it or will it not come to the Wii U? I'd love to hear your thoughts on that question, so leave them in the comments.
We can deliver all the latest Wii U news straight to your inbox every morning. Want in?